EVERYTHING A STUDENT CAN ASK FOR IS HERE!
Our amenities are off the charts!
Everything a student at Sacramento State University needs in an off-campus apartment is here! Relax with a book while you enjoy the open green areas throughout the property. We're here to make sure you get the most out of your student life with our outstanding amenities we offer, there is always some fun going on!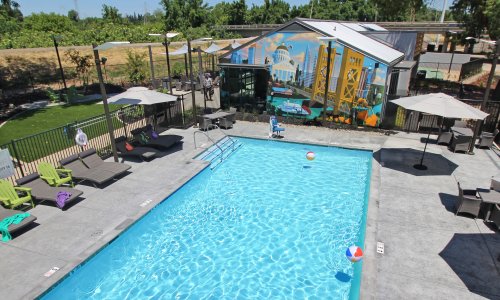 Splash Zone
Free your mind and take a day to relax by our crystal clear pool designed to exceed your expectations.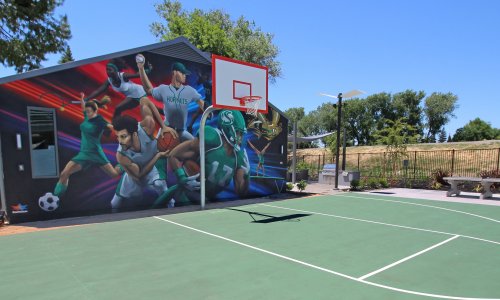 Skill Zone
Basketball is not just a sport, it's a lifestyle! End your day with at our full size basketball court designed to fit everyone's needs!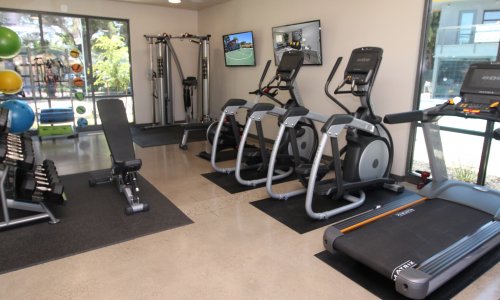 Power Zone
Opportunities don't happen you create them! Work your way to your goals at your own community gym. We offer top of the line health and fitness center just for our residents!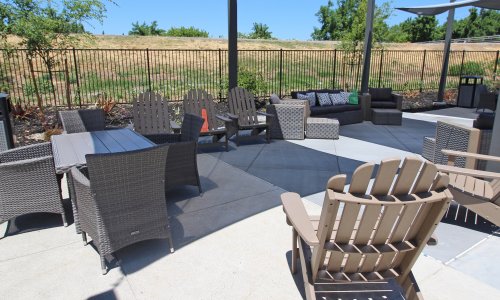 Chill Zone
Relax at our outdoor BBQ areas with several locations around the property.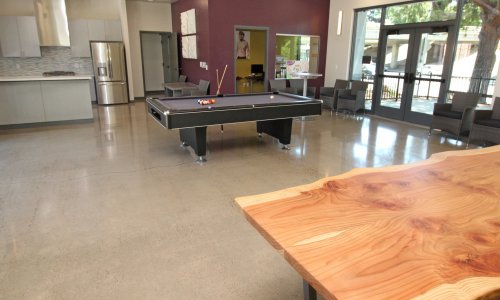 Game Zone
Are you in the zone and need somewhere to play? Have some fun enjoying our community club house!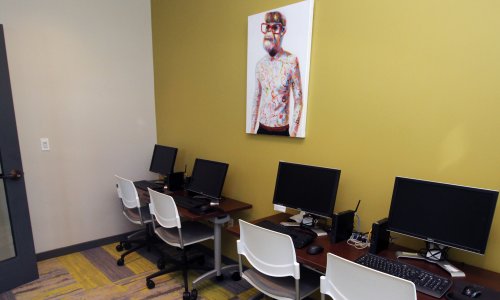 Tech Zone
Need a place to study? Do homework or research? We have you covered! Everything you need right at your fingertips.