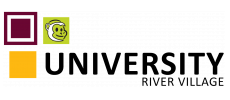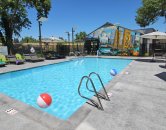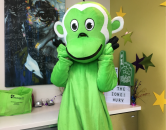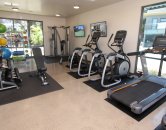 Q:

Is URV part of Sac State?
URV is privately owned and professionally managed by United Development Group Inc. The community has a great relationship with CSUS and often attends various on-campus events. If you see our booth at CSUS be sure to stop by and say hello!



Q:

Are there only CSUS Students living at URV?
URV is an Equal Opportunity housing provider and welcomes applications from non-students. Family members are welcome as well, subject to occupancy limits. Because of the need to match roommates, non-students will be roommate matched only with other non-students. With that said, most of our residents attend CSUS..I mean we are only 5 minutes away from campus (:



Q:

What size are the beds in each room?
Furnished units come with a full size bed.



Q:

What are the lease terms?
If renting by the bedroom the standard term is August 23,2019 to August 7, 2020, with payments made in 12 equal installments. If renting a full unit the lease terms are from _____ to ____.
Q:

What is a guarantor?
A guarantor is a person over the age of 21, usually a parent, who agrees to be responsible if you are ever unable to fulfill the financial obligations of your housing agreement. If you can't get a parent to be a guarantor, the next best bet would be a relative or friend.